Let's be honest, most people don't live in a staged home.  Generally, there is a big difference between "living in a home" vs. "selling a home" as busy everyday lives, families and circumstances take priority. However, when it comes time to put that "For Sale" sign on the front lawn, there are a number of things that need to be considered during the preparation process. As no two homes are alike, we tailor each recommendation specific to the Sellers and their circumstances.
A Staging Consultation appointment with Restyled Spaces & Home Staging Company guides Sellers through all the questions they have about how to prepare their home for sale. The first step begins with a visit to the property and discusses everything from curb appeal, to proving recommendations on how to set up each room in the house, straight through to the backyard.
As staging experts, our job is to know who the potential buyers are in the various areas of the City as, this information directly affects how we approach showcasing the property. By investing in a Staging Consultation, this gives my Sellers an inside understanding as to what the Buyers are looking for, not only from a functionality stand point, but also the overall look and feel of the property.
During the appointment, Restyled Spaces & Home Staging Company will provide hands-on training to the Seller on how to arrange accessories, place artwork, arrange bedding and offer information about tricks and fixes that are simple & affordable. A strategic staging plan will educate and guide the Sellers to show the property's best features and increase its showing potential.  As part of the Staging Consultation, a full written report is given that details all the suggestions and recommendations on how to showcase the property and create a welcoming space for Buyers to connect with.
Our services can extend past the initial Consultation to include Paint Colour Consultations, introductions to recommended and trusted tradespeople, and provide management of renovations to ensure the property hits the market on time and on budget.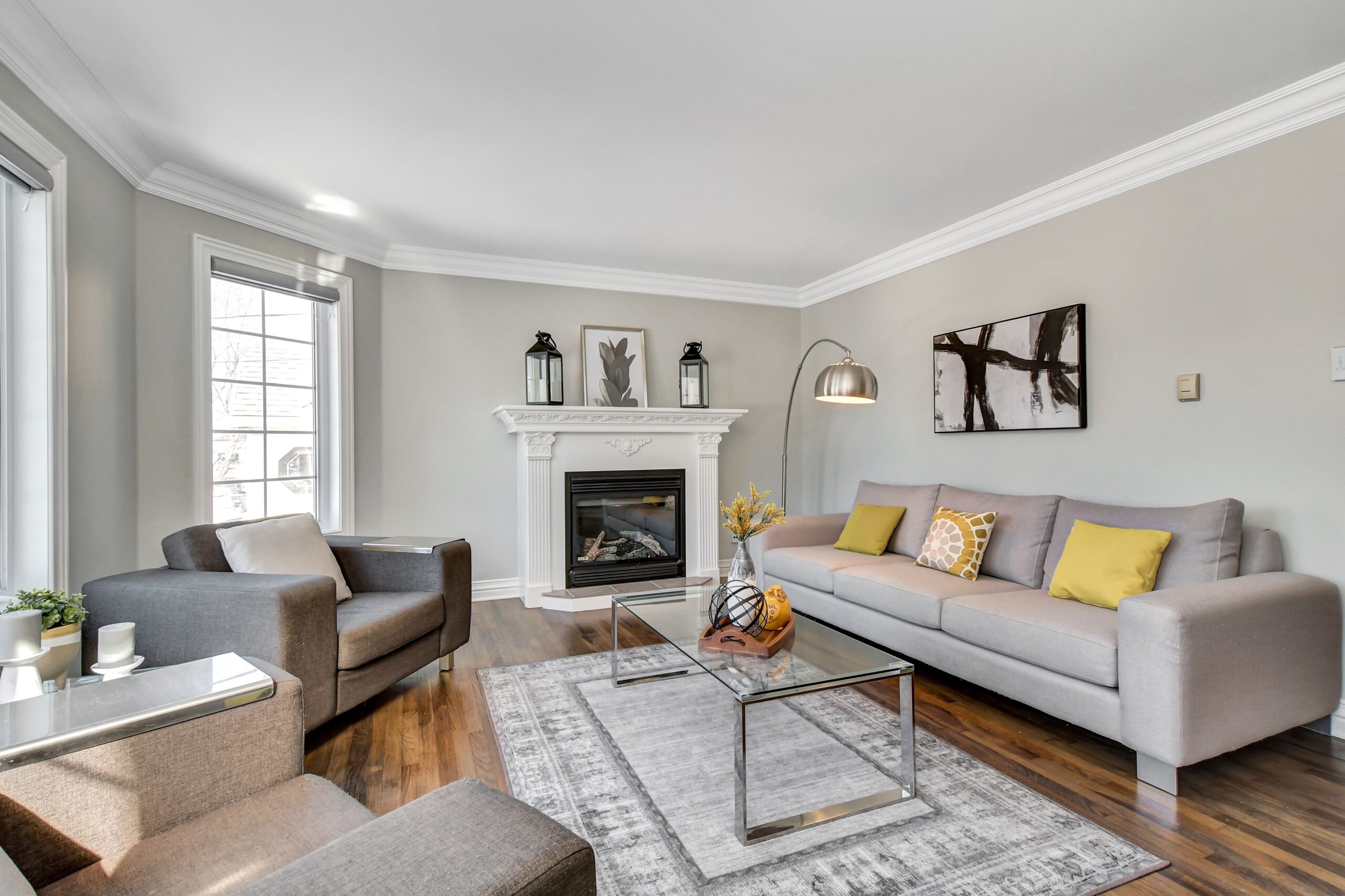 Pricing
STANDARD CONSULTATION:  2-2.5 hours
Staging Consultation fees $300 (within the Ottawa Area + Standard property). If additional time is required or travel outside the City + $100 hourly. All prices are subject to HST.
ADDITIONAL TIME or RETURN VISIT:  $100/HOUR
Our services also include returning to the property once the recommendations from the Staging Consultation Report have been completed. Sellers can sit back and relax as Restyled Spaces & Home Staging Company will take care of all the final placements. We can hang artwork, make beds picture perfect and create vignettes to ensure everything is showcased to look its best.
AGENT PRICING:
Preferred Agent Pricing is available based on volume of business. Please contact Heather Sorgat to discuss availability and options!