What Do Clients Say About Restyled Spaces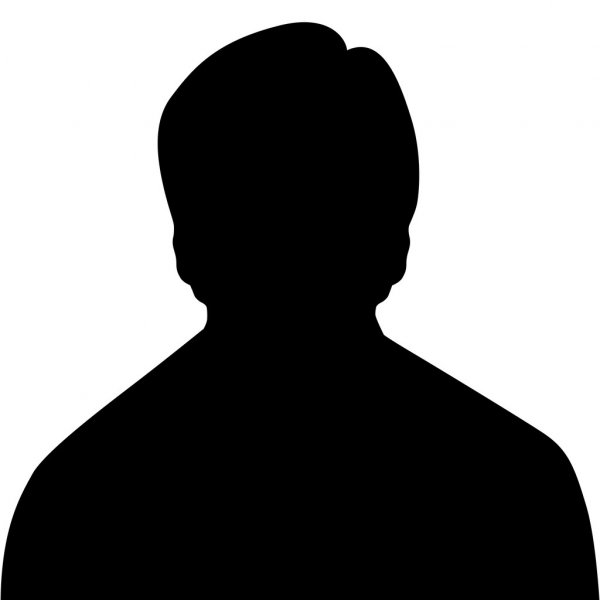 Restyled Spaces was our dream come true when we decided to sell our home in Metcalfe. We had limited furniture in our family room and wanted to showcase our home the best way to help sellers visualize their own future inside this country home. Not only did we get tips on the furniture for that room but every room in our home received special treatment; from lamps, pictures, throw pillows, to curtains and bedding. It was an amazing transformation! After our home was "staged" we loved it so much, we were thinking maybe we should not sell! We believed without Heather's professionalism, dedication and great service we would not have sold it in such a short time. It was well worth the investment.  We have recommended Heather at Restyled Spaces & Home Staging Company already to our neighbours.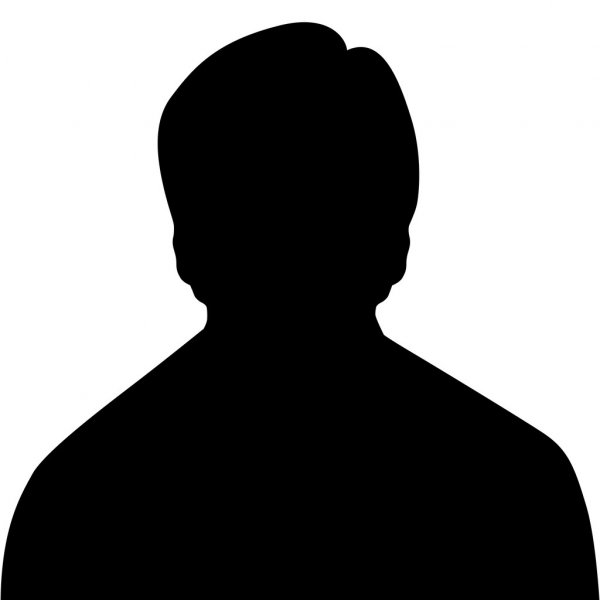 We went away for the weekend and came back to a fresh, new & colourful looking living space. Thank you so much Heather for your hardwork staging our home and for transforming it into something beautiful and functional.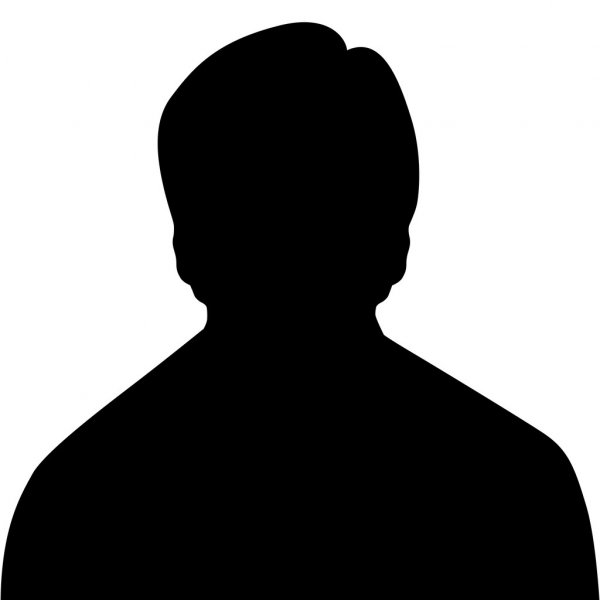 When I initially thought about selling our home, I knew I'd like to have it staged. I'd seen Heather's Facebook posts and saw she did beautiful work. I have to admit, in my naivety, though it would be just a matter of moving things around here and there. Maybe some decluttering involved but that's it. The first thing I realized is that there is more involved in the process. I guess the most important aspect is trust. Once you realize the house your selling won't be yours anymore, you really should "get out of the stager's way" and let them decide for you, it lessens a lot of the stress factor. Heather knows what buyers are looking for in current market and what paint colours and flooring will complement the overall design. We did invest in a storage locker and I would highly recommend it if you are anything like us and needed to declutter a LOT. It took a lot of effort, but the outcome was worth everything. Heather was there every step of the way with advice, guidance and encouragement. We were so blown away as everything came into place (paint, flooring) and we rented some of Heathers beautiful furnishings. We honestly reconsidered selling we loved the final design so much. Ultimately, after only 4 days on market we sold for 30+K over asking price. I KNOW without Heather and Restyled Spaces we never would have received so many offers over asking. Looking forward to Heather helping us decorate our forever home.
The Davidson family of Barrhaven