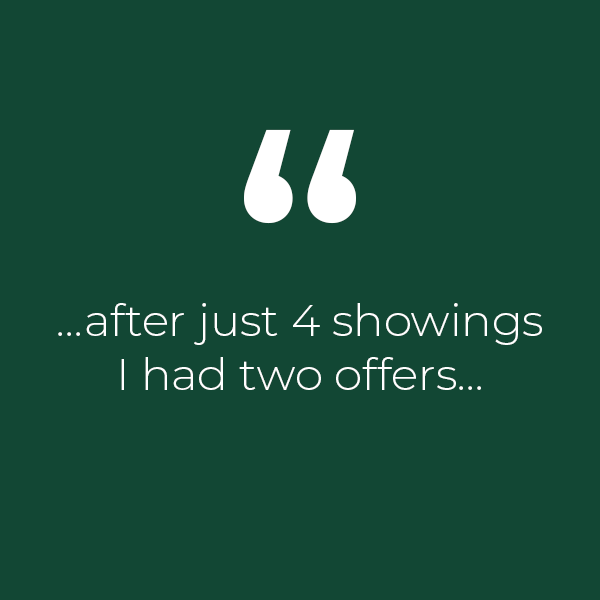 I live on a street of townhomes, where each one has a small porch and railing outside the front door. My wooden railing was in a state of decay, but I didn't want to replace it with the same thing and I also didn't like any of the railing choices my neighbors had made. I had assumed the railing was needed to meet a building code requirement as everyone had one. When I asked Heather for her thoughts, she told me to remove it and replace it with two large planters with flowers on each side. I immediately loved this idea. This simple and inexpensive idea suddenly made my home stand out in such a beautiful way from all of my neighbors. In terms of the interior, Heather had a continuous stream of brilliant ideas for every room. From quartz counters in the kitchen to vinyl plank flooring in the bedrooms, to upgraded faucets, mirrors, and light fixtures, adding beauty everywhere. She moved around my existing furniture to create different areas, including a beautiful reading nook in the Primary Bedroom. We rented inventory which included wall hangings, plants, area rugs, lamps, etc. All together my home was completely transformed into something unbelievably gorgeous. The final proof of her excellent work is the actual end result. When my house went up for sale in the Fall (2021), two neighbors on my street were also selling. A smaller middle unit for $430,000 and a bigger end unit for $630,000. I have a middle unit and recent comparable sales suggested I should be able to get around $550,000 to $600,000 for mine. From the moment my listing went live I was flooded with a stream of requests for showings, and after just 4 showings I had two offers. I accepted the higher offer of $641,000. My house sold in just a few hours for far above my asking price, while my neighbors' houses are still on the market. This is a testament to just how much Heather made my house stand out from the competition.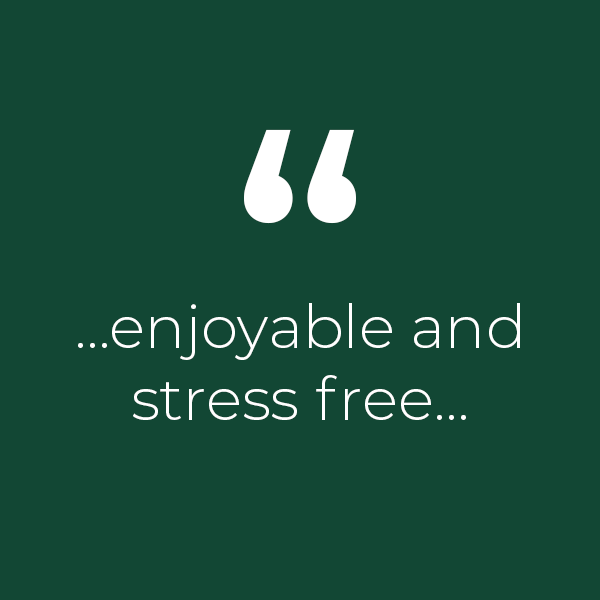 We wanted to express our appreciation to the Restyled Spaces Team for the fantastic staging of our home this spring. Heather and her team have a knack for getting a feel for a home and then pulling together furnishings, accessories and artwork into a cohesive manner. Using existing pieces and tying in our own accessories with pieces of furniture and art from The Upper Room resulted in a beautiful presentation in every room. Heather made the process enjoyable and as stress free as possible. Our home looked amazing and it sold very quickly. It was a pleasure working with Heather and I recommend reaching out to Restyled Spaces for improving your home for your own enjoyment or for preparing the house for sale.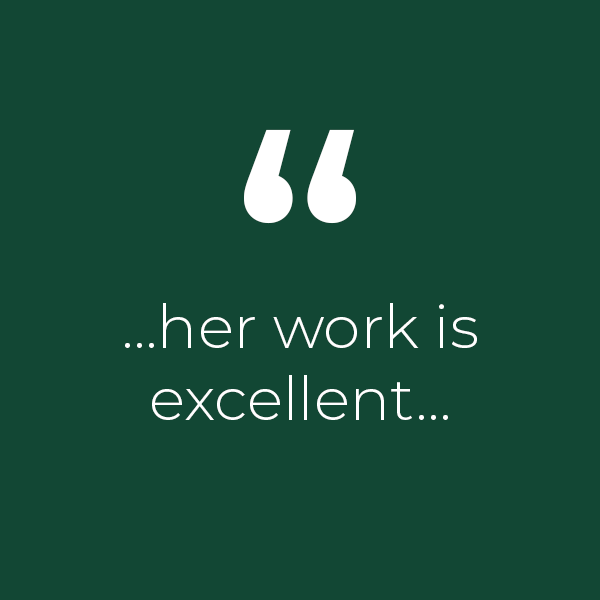 Heather has staged two properties that I have sold and her work is excellent.  Her recommendations to prepare my homes for sale were spot on, easy to follow and helped get a great sale price on both properties.  A home staged by Heather looks great in both photos and in person and creates a space that will appeal to potential buyers.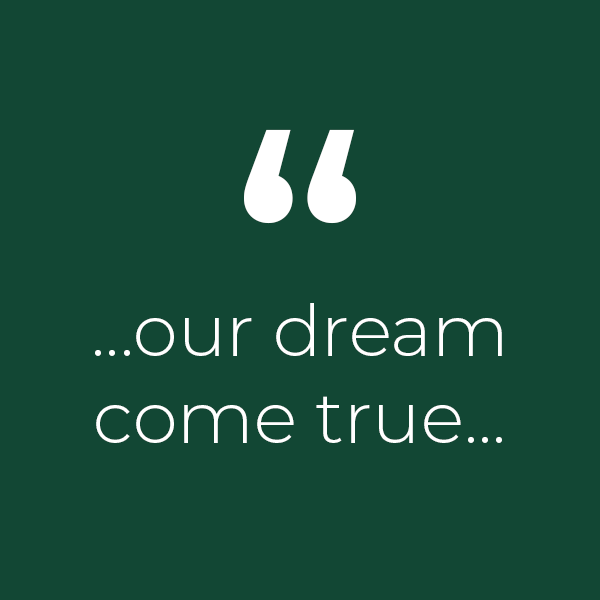 Restyled Spaces was our dream come true when we decided to sell our home in Metcalfe. We had limited furniture in our family room and wanted to showcase our home the best way to help sellers visualize their own future inside this country home. Not only did we get tips on the furniture for that room but every room in our home received special treatment; from lamps, pictures, throw pillows, to curtains and bedding. It was an amazing transformation! After our home was "staged" we loved it so much, we were thinking maybe we should not sell! We believed without Heather's professionalism, dedication and great service we would not have sold it in such a short time. It was well worth the investment.  We have recommended Heather at Restyled Spaces & Home Staging Company already to our neighbours.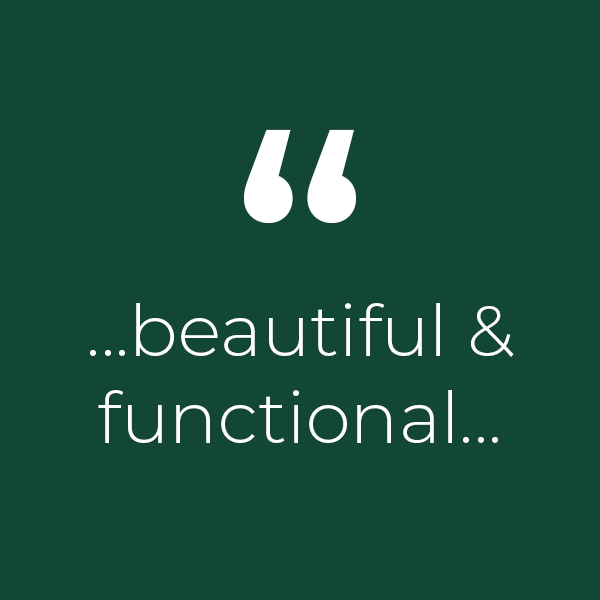 We went away for the weekend and came back to a fresh, new & colourful looking living space. Thank you so much Heather for your hardwork staging our home and for transforming it into something beautiful and functional.