I often get asked, "is it worth it to renovate or update my home before I sell? What do I need to do in order to get the most money from my home"? The short answer is usually YES, however with a specific plan and within a certain budget.
Selling an older property can not only be overwhelming but also time consuming. Sellers want to make smart decisions, but often times don't know where to begin.
As part of the Staging Renovation Plan, we provide the following information to our Sellers to help them through the process:
Expertise and guidance as to which areas of the home to focus on (based on importance and value to the buyer, demographic typically buying the house, location within the City.
Types of updates and/or renovations needed.
How to create a cohesive colour palette that ties the new updates back to the rest of the property.
The materials and fixtures best suited for the renovation.
Introduction to tradespeople and recommended products.
Selection of materials and budget information.
Project management to keep the renovation on budget and completed within required timelines.
Most common updates we recommend are:
replacement of damaged, worn or unfinished floors
updating old light fixtures
painting – wall, cabinetry, exterior & interior
kitchen and bathroom cabinetry & countertops
As family life seems to be increasingly busy, taking care of minor renovations and updates before the home is listed allows the new Buyer to move in, without having to take on any projects when they move in. This turn-key readiness translates into dollars for my Sellers.
It can assist with the salability of the home, but also increase the home's overall value.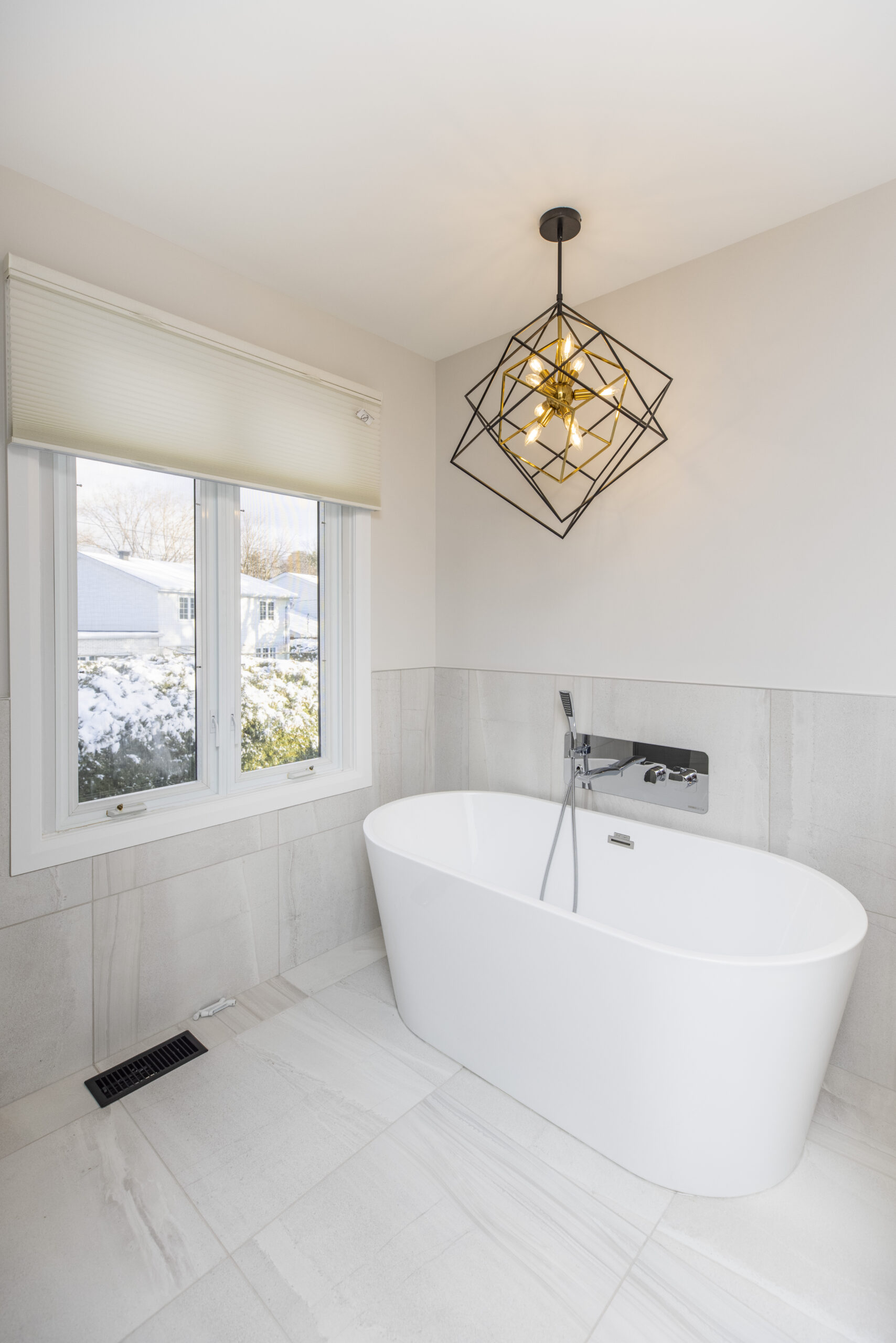 PRICING:
Renovation Staging Plan starts with a Consultation $300 + $100 Hourly.
All prices subject to HST.