Whether it be a large renovation project or a small update to your space, Restyled Spaces & Home Staging Company can help you navigate the many decisions needed to create your dream space. We can help you through the selection process of suppliers, materials and colours, by working with leading experts and creating a design that you love within budget. We work with top contractors that can help with demolition and removal of the old, as well as installation of the new.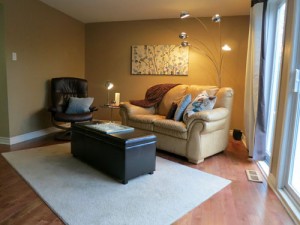 DESIGN & FIXTURE SELECTIONS
A $500 Deposit incl. site visit, overall design aesthetic & 2 hours of sourcing.
Additional time $100 Hourly. All prices subject to HST.